August 5, 2014
Its been just over a year since the idea of Blossom and Son Roasters first popped into the mind of our intrepid founder and in-house roaster, Matt Blossom. Since then the idea has grown into a fully-fledged small business. We have gone through the gauntlet  of governmental red tape and have been licensed by the Michigan Department of Agriculture. We now have everything we need to distribute coffee. YAY!
December 20, 2013
Christmas came early this year. Santa was kind enough to fly across the globe to get us our first shipment of beans. Each bag weighs 150 pounds. The reindeer didn't take too kindly to that.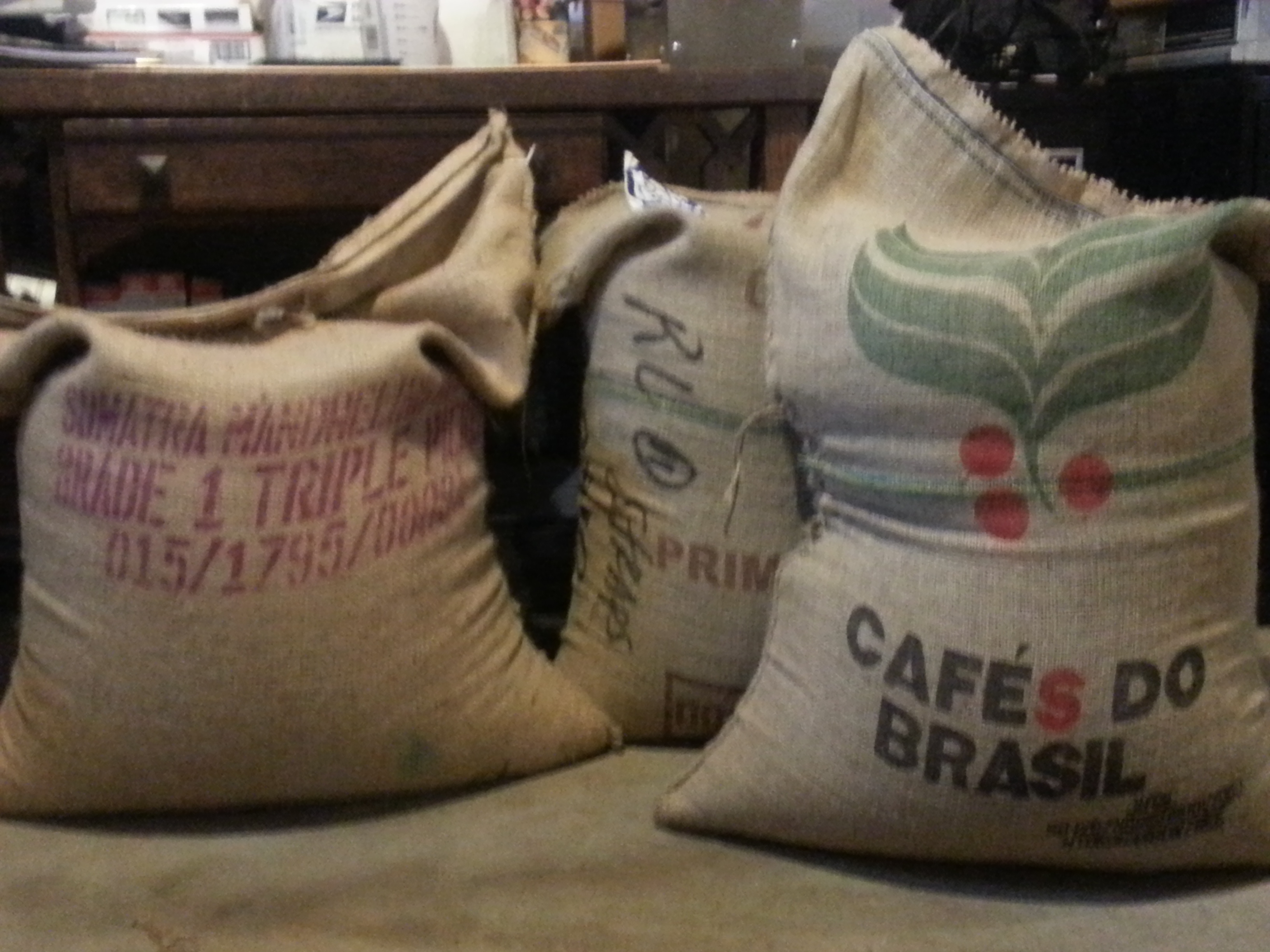 November 22, 2013
Found this bad boy in a huge Cracker Jack box.